Where about is the YF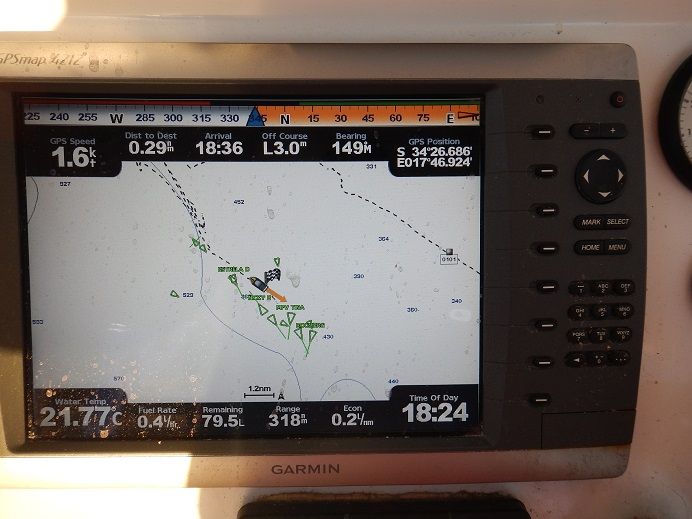 As you can see from the chart plotter, all the longliners and pole boats were in the same area. We had 8 longliners with-in 2 miles of each other, all holding fish.
Distance was about 40nm NW of Cape Point for the boats running from Simons Town/Millers, or 37nm W of Hout Bay, if you launched there.